Embedded Electronic Systems Group
Head
Prof. Dr.-Ing. Dr. h. c. Jürgen Becker
Research Focuses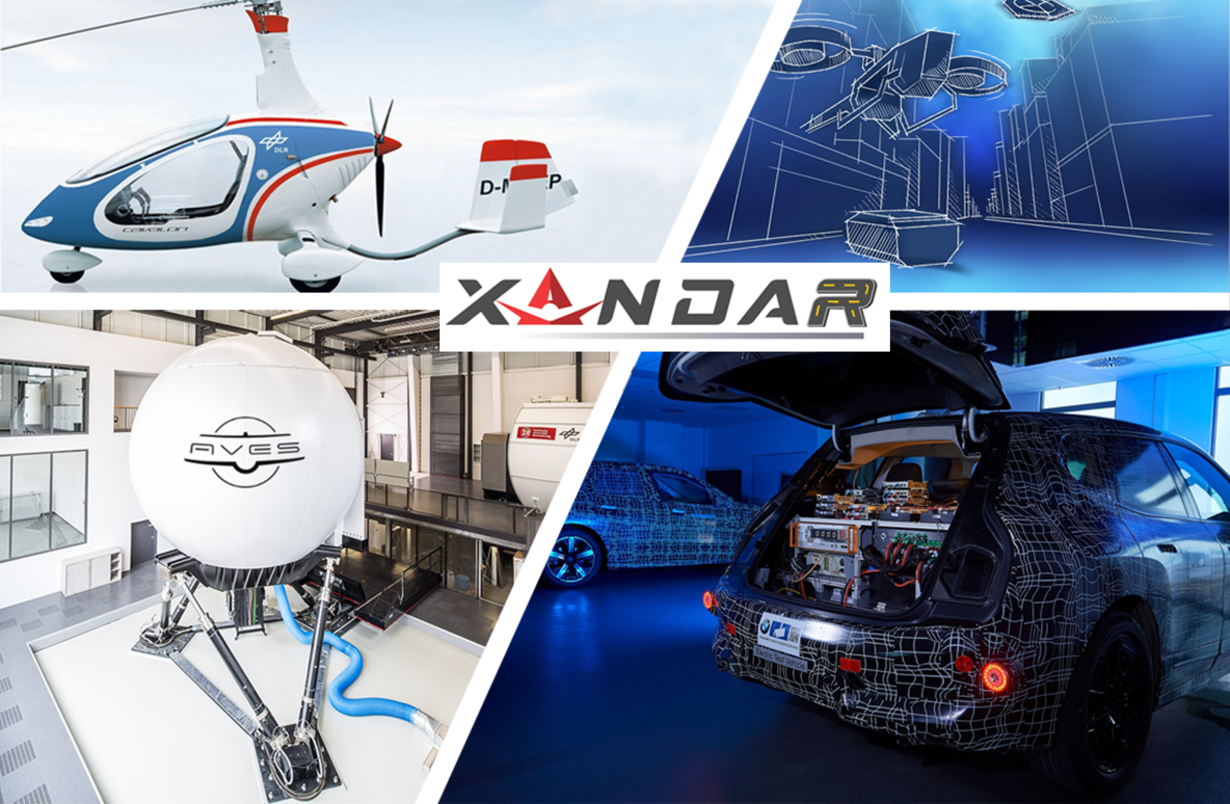 XANDAR
Software and hardware for networked embedded systems must meet the highest requirements for safety, real-time capability, energy and resource efficiency
Project XANDAR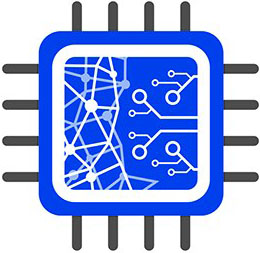 ZuSe-KI-mobil
In automobiles, artificial intelligence should enable safety systems to act independently even in critical situations
Project ZuSe-KI-mobil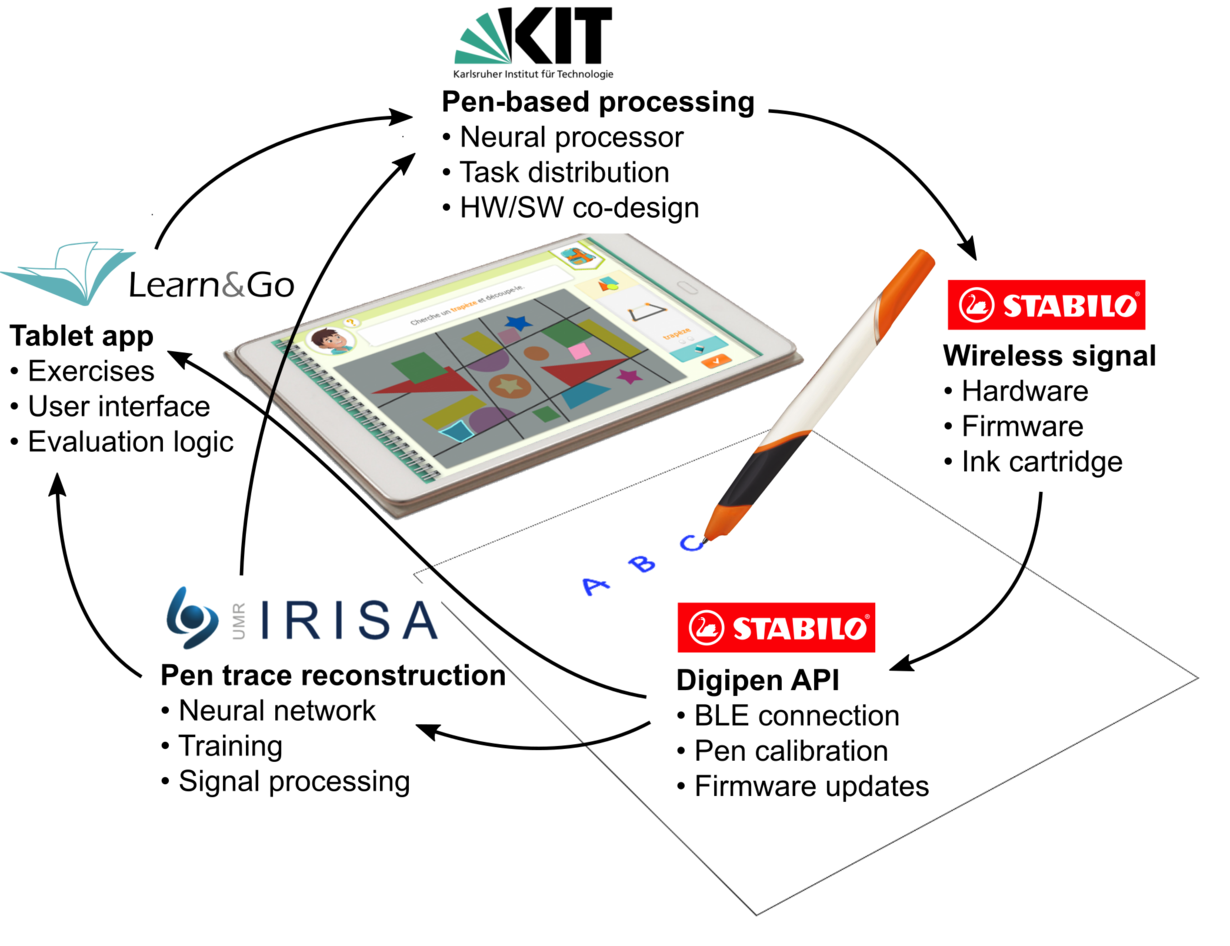 KIHT
The aim is to develop an intelligent learning device that supports the learning of handwriting.
Project KIHT
Scientific staff
Name
title
E-Mail
Dörr, Tobias
M. Sc.
tobias doerr∂ kit edu
Harbaum, Tanja
Dr.-Ing. Dipl.-Inform.
harbaum∂ kit edu
Höfer, Julian
M. Sc.
julian hoefer∂ kit edu
Hotfilter, Tim
hotfilter∂ kit edu
Karle, Christian Maximilian
M. Sc.
christian karle∂ kit edu
Kempf, Fabian
M.Sc.
kempf∂ kit edu
Kreß, Fabian
M. Sc.
fabian kress∂ kit edu
Lesniak, Fabian Marc
Master of Desaster
fabian lesniak∂ kit edu
Nidhi, Anantharajaiah
M. Sc.
nidhi∂ kit edu
Pfau, Johannes
M. Sc.
johannes pfau∂ kit edu
Schade, Florian
M. Sc.
florian schade∂ kit edu
Serdyuk, Alexey
Dipl.-Ing.
alexey serdyuk∂ kit edu
Sidorenko, Vladimir
M.Sc.
vladimir sidorenko∂ kit edu
Skambraks, Sebastian
Dr. rer. nat. M.Sc. Dipl.-Inf.
sebastian skambraks∂ kit edu
Stammler, Jakob Matthias
M. Sc.
stammler∂ kit edu
Unger, Kai Lukas
M. Sc.
kai unger∂ kit edu
Walter, Iris
M. Sc.
iris walter∂ kit edu
2 additional persons visible within KIT only.