Johannes
Pfau
, M.Sc.
Engesserstraße 5
76131 Karlsruhe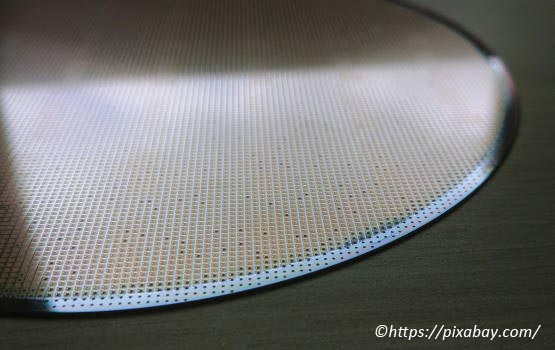 FPGA Architecture and Toolchain Research
Novel semiconductor technologies and increasing demand for low power reconfigurable hardware demands changes in the system architecture of FPGA devices. Here, replacing commonly used lookup tables with in-memory-computing cells or universal logic modules requires changes in both architecture and toolchain, as synthesizing applications for such FPGAs calls for specialized algorithms. Similar challenges arise when dealing with localized power management in power regions: Synthesis tools need to specially handle these regions to enable power reduction benefits in user applications.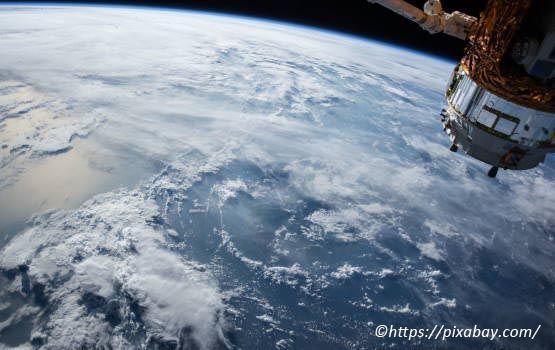 FPGA Beamforming Application Design
To broaden understanding of the environment in regards to the Bio-, Geo-, Cryo- and Hydrosphere, space agencies investigate novel space-borne monitoring solutions for dynamical processes on earth's surface. The satellites employed have to reduce the massive amount of radar data received before transmitting it back to earth, a task well suited for FPGA data processing. Moving the previously analog beamforming completely into digital FPGA domain, we reduce system complexity and at the same time enable integration of further data compression algorithm in the system.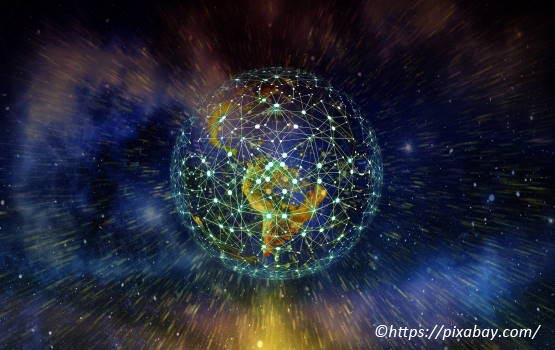 FPGA High-Throughput Data Acquisition
As part of initial development plans for 6G mobile communication, test fields will be set up with initial prototypes and demonstrator devices. Tests will generate massive amounts of data received by prototype antennas, which will need to be stored for further investigation. Analog/Digital conversion and further flexible processing is enabled by RFSoC systems, a combination of A/D converter, FPGA and CPU. To enable storage of the data, multiple 100 Gbit/s links from multiple RFSoC boards need to be synchronized, transferred to server farms and saved onto storage systems.
Supervised student works (selection)
BA: "Evaluation und Adaption von Open-Source FPGA-Architektur Frameworks"
SA: "Power Management Techniques in FPGA Architectures"
BA: "Design and Evaluation of Manual Placement Techniques for V-FPGA Tiles on FPGA"
BA: "Design and Evaluation of Hard-Logic Adder Extensions for Virtual FPGAs"
MA: "Designing a Framework to Evaluate the Performance of Region-based FPGA Power Management Using VPR"
MA: "Entwurf einer dynamisch aktualisierbaren Filterarchitektur für Digitales Beamforming mit hohem Datendurchsatz"
BA: "Implementation of a Data-Driven, Semi-Autonomous Control for the KIT Prosthetic Hand"