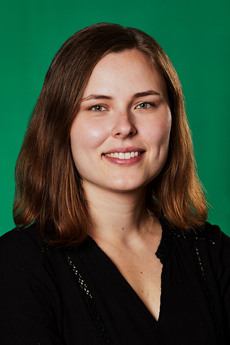 M. Sc. Lara Schweickart
Forschungszentrum Informatik (FZI)
Haid- und Neu-Str. 10 - 14
76131 Karlsruhe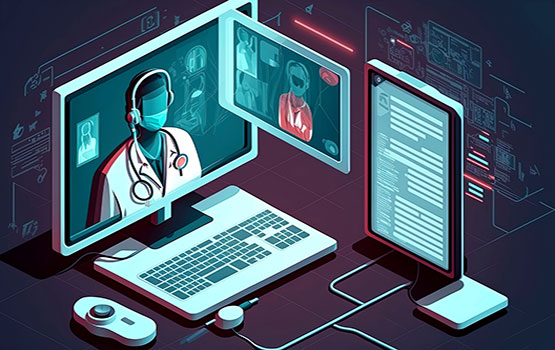 Telemedical treatment approaches in the field of dermatology
More than 8 million people suffer from chronic skin diseases in Germany. Waiting times for university treatment appointments average 6 months, making it difficult to avoid relapses and escalations. Depression and anxiety are therefore frequent side effects for patients. We are researching a telemedical approach to supplement the treatment of dermatology patients with an online service using a smartphone app. In this way, the course of the disease can be easily documented from home and disease flare-ups can be detected at an early stage by means of an AI evaluation. This should reduce on-site appointments and thus the burden on doctors and patients.
AI-based generation and evaluation of VR scenarios
In firefighter training, realistic simulations of operational scenarios are of great importance to prepare leaders for real emergency situations. However, the creation of these simulations is very complex and requires a lot of time and resources. Here, the AI-based generation and evaluation of VR scenarios can offer a promising solution. With the help of artificial intelligence, realistic VR scenarios can be generated and evaluated, giving fire service leaders a realistic experience. The evaluation of VR scenarios is also an important aspect of firefighter training. Here, artificial intelligence can be used to analyse and interpret the data and results from the VR scenarios. This makes it possible to prepare firefighter leaders for certain situations and challenges and to optimise their decision-making.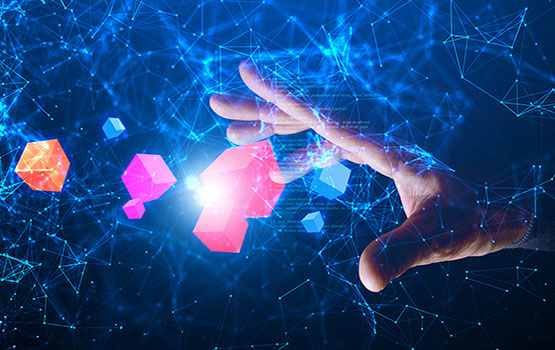 Haptic intelligence to make the skin tangible
The use of telemedicine can relieve doctors and patients and significantly reduce on-site appointments. Currently, smartphone apps are used to document the course of a disease. Especially in the field of dermatology, photos are often not sufficient to make a reliable diagnosis because the 3D component is missing. The use of haptic intelligence can make it possible to "feel the skin". We are researching various approaches that will enable doctors to touch 3D models of diseased skin areas and thus facilitate the diagnosis.