M. Sc. Philipp Reis
ESS/ Scientific Staff

Group:

Prof. Sax

reis∂ fzi de
Forschungszentrum Informatik (FZI)
Haid- und Neu-Str. 10 - 14
76131 Karlsruhe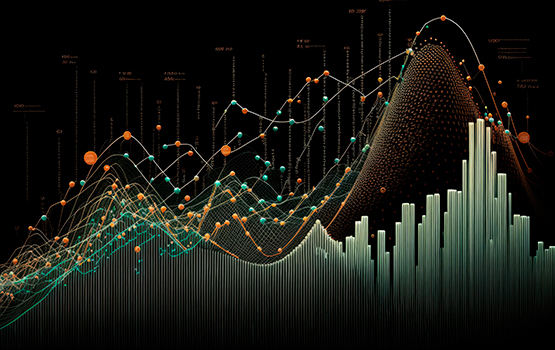 Data analysis
About 17 petabytes are generated per year on one million vehicles. In this research field, I focus on analyzing this data for safe and efficient mobility of tomorrow. The research aims to investigate the extensive data streams generated by vehicles and to gain valuable insights for real-time application and for development.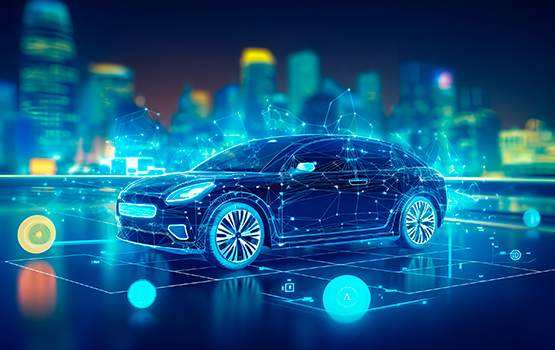 Data Selection
In this research area, I am dedicated to the development of innovative methods for data processing in vehicles. The challenges of real-time data aggregation, interpretation, and selection are investigated. We strive to optimize the rich data streams collected by sensors in modern vehicles and extract only the information relevant for vehicle control and navigation.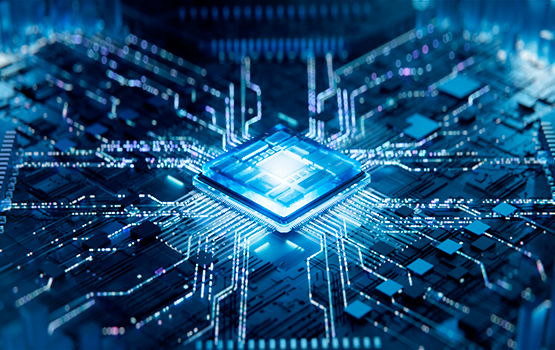 Real-time algorithms on target hardware
In this research area, I address the challenge of implementing algorithms in real-time on dedicated target hardware. This focus is on the precise adaptation and optimization of algorithms to enable their real-time execution on dedicated hardware platforms. Research goals include increasing processing speed, minimizing latency, and maximizing energy efficiency.