Kai Lukas
Unger
, M.Sc.
Engesserstr. 5

76131 Karlsruhe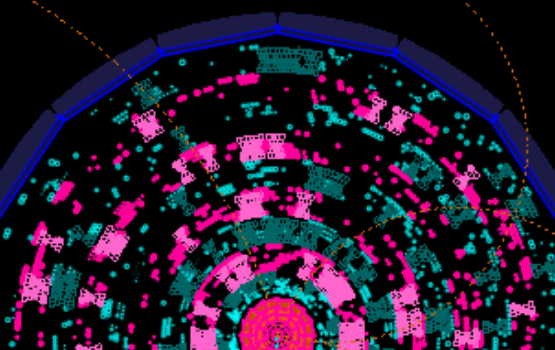 Low Latency Trigger
Modern particle accelerator experiments nowadays produce immense amounts of data that cannot be stored. Therefore, the data is analyzed by trigger systems in real-time and only the really relevant data is stored. This analysis is performed by multi-stage triggers. At ITIV, in close collaboration with experimental physicists, new hardware architectures based on FPGA are developed for the level 1 trigger stage. For this purpose, classical algorithms, as well as machine learning based systems, are implemented and analyzed.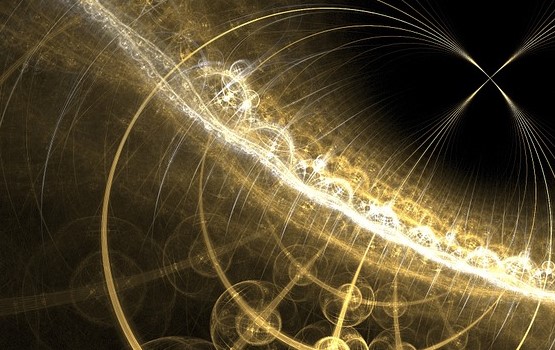 High throughput Data Acquisition
In large-scale physics experiments, immense amounts of data have to be transferred. Therefore, a powerful DAQ system is extremely important for a successful experiment. ITIV is developing such systems together with Campus North. We are investigating future FPGA and ASIC architectures for efficient processing and forwarding of experiment data.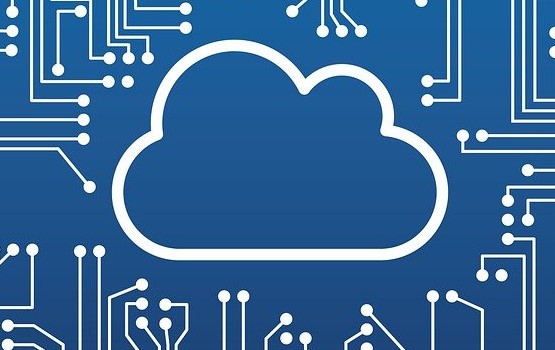 Fast AI in High Energy Physics
Artificial intelligence is becoming increasingly important in high-energy physics. Machine learning algorithms are currently mostly used in physics data centers. GPU or TPU based servers are mainly used for this purpose. We are trying to implement these algorithms in FPGA hardware to run them faster.
Supervised student works (selection)
SA:" Vergleich der Implementierungen des Track-Findings in den L1-Trigger-Systemen des ATLAS- und des CMS-Projekts"
BA: "Hardware/Software Co-Simulation of the Track Segment Finder for the Belle II Experiment "
BA: "Slow Control Monitoring for the Neural Network Trigger in the Belle II Experiment "