Tim
Hotfilter
Engesserstr. 5

76131 Karlsruhe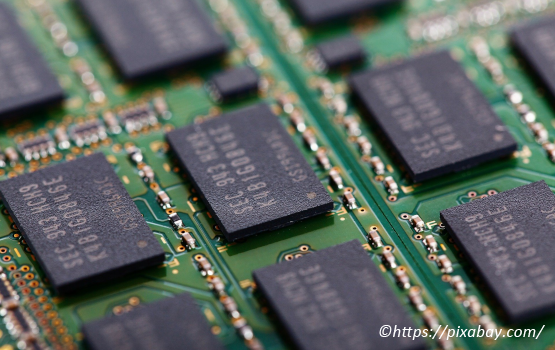 Design Space Exploration for Efficient AI accelerator / Algorithm Co-Design
AI algorithms are a highly emerging topic in current research but also in industry applications. However, already now, algorithms are limited by hardware constraints such as energy consumption or memory bandwidth. Therefore, it is becoming increasingly important to develop dedicated AI accelerators with consideration of the underlying AI algorithms. In particular, we at ITIV are working on an architecture exploration that aims to obtain an optimal trade-off between different optimization strategies, algorithm accuracy and performance.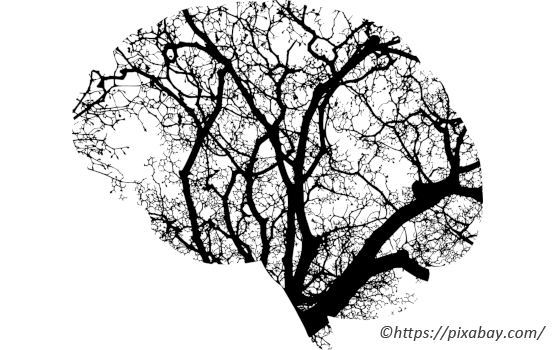 Energy optimization of AI accelerator architectures
For many AI applications, energy consumption plays an important role. This is not mainly true for battery-powered mobile devices, but now also for data centers. Today, especially the training of such algorithms causes a large power consumption. Therefore, novel accelerator architectures are being researched at ITIV that are specifically optimized for low energy consumption. Various strategies such as approximate computing, quantization or pruning are used for this purpose.
Mapping of AI Algorithms to dedicated AI Accelerators
Specialized accelerators for neural networks and AI allow for execution of these algorithms on embedded systems in an efficient way. For this reason, a great number of such accelerators have been presented recently. Nevertheless, the important relationship between algorithms and accelerators is becoming increasingly clear. For a fast deployment of algorithms to the matching accelerators, as well as for the co-design of these, easy-to-use development tools are indispensable. Here, ITIV is working on new mapping strategies to simplify the use of AI accelerators.
Supervised student works (selection)
MA: "Evaluation of Concepts for Hardware Accelerated Neural Network Training;"
BA: "Implementierung und Evaluation von Mixed Precision Systolischen Arrays im Bereich von Convolutional Neural Networks; Implementation and Evaluation of Mixed Precision Systolic Arrays for Convolutional Neural Networks"
BA: "Concept and Evaluation of a High Throughput Neural Network Accelerator Hardware Architecture"
MA: "Machine Learning for Material Analysis"