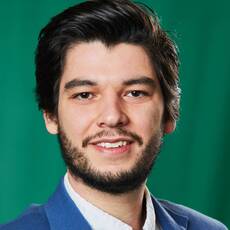 M. Sc. Gergely Biri
Forschungszentrum Informatik (FZI)
Haid- und Neu-Str. 10 - 14
76131 Karlsruhe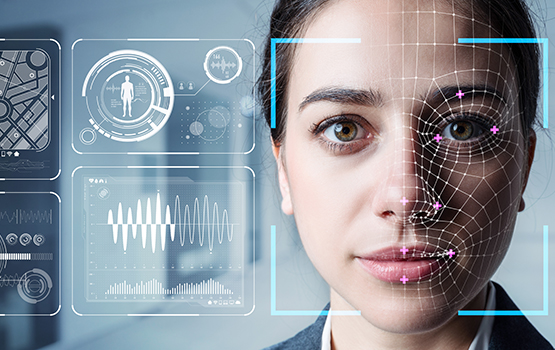 Vital Sign Acquisition with Computer Vision
My research is dedicated to the pioneering exploration of unconventional sensing technologies for vital signs data collection and their analysis with artificial intelligence (AI) systems. Inspired by developments in wearables and medical sensors, I am exploring innovative approaches to data collection that go beyond conventional methods. My goal is to use advanced machine learning algorithms and intelligent systems that can analyse and interpret medical data to make accurate predictions about health status and potential health risks. This innovative approach not only opens up new possibilities for medical diagnostics but also enables real-time monitoring of vital signs without using invasive or uncomfortable methods.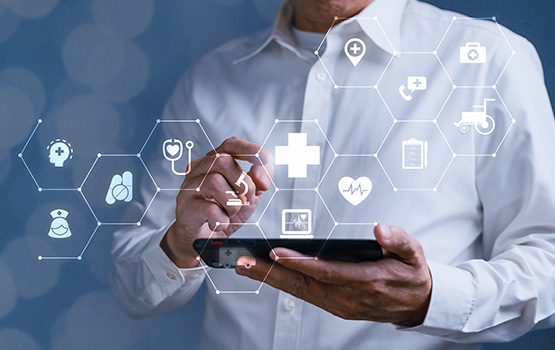 Developing AI-powered algorithms for medical data
Using sensors to monitor patient health - in real-time - is one of the most exciting areas of medical research. But we need sophisticated AI algorithms to process and interpret enormous amounts of data accurately. I focus on developing machine learning models to predict health outcomes and detect anomalies based on sensor data from wearables, medical devices, and other sources. My research topic includes analysis and interpretation of ECG, EEG, activity (accelerometer and gyroscope), respiratory, and sleep-related biosensor data.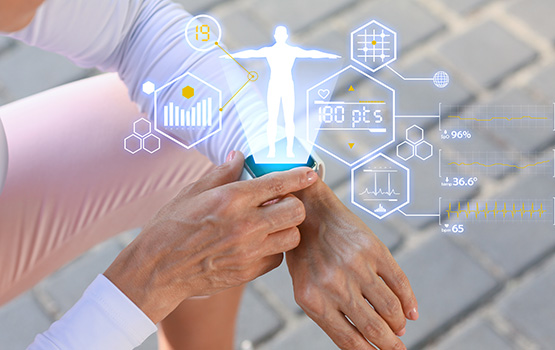 Self-learning real-time activity sensor trigger systems
My research also focuses on a "just-in-time" individualized trigger system based on multimodal data sources that can effectively promote behavioral change from a sedentary to a more physically active lifestyle. The idea is to develop a plan to provide individualized recommendations to users based on real-time data from multiple sources, such as wearable sensors and smartphone apps. By tailoring our recommendation system to each individual's needs, we hope to encourage users to be more physically active and improve their overall health and well-being.