Dr.-Ing. Markus Schinle
Forschungszentrum Informatik (FZI)
Haid- und Neu-Str. 10-14
76131 Karlsruhe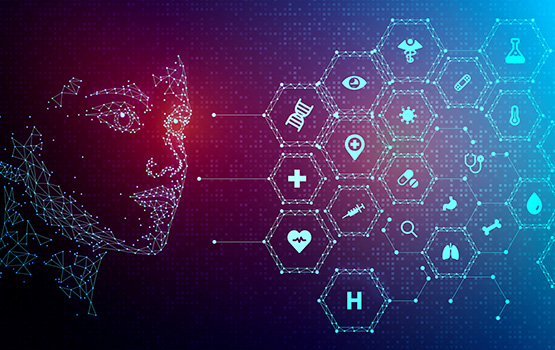 Data-driven development of digital health applications
Engineering is playing an increasingly important role in the development of future precision medicine, which aims to enable personalized care and increase the efficiency of healthcare systems. Digital health applications are an essential part of this, as they form the basis for data-driven development. In our research, we are investigating which methods and tools are necessary to support the development of such applications and are developing a framework based on a combination of data-driven and knowledge-based development. With this approach, we aim to help shape the future of healthcare and improve the quality of life of patients worldwide. How necessary methods and tools have to be designed is worked out in our research in exchange with different experts. As a future engineer, you have the opportunity to help shape these future technologies and make a valuable contribution to society.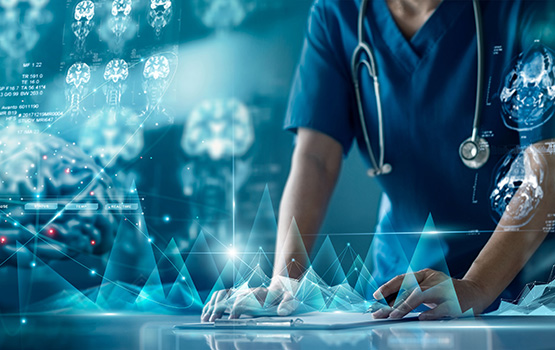 Digital platforms for the treatment of risk factors in neurodegenerative diseases
As part of our research projects, a digital platform is being developed to provide low-threshold access to individualized treatment strategies for neurodegenerative diseases in an outpatient setting. Using digital methods and mobile sensor technologies to guide risk factor-based intervention strategies, this treatment process will be integrated into a mobile support solution and accompanied by various tools. The goal is to develop applications that will be integrated into a platform for the treatment of specific risk factors for dementia. Here you can be responsible for the design and development of different aspects of the platform.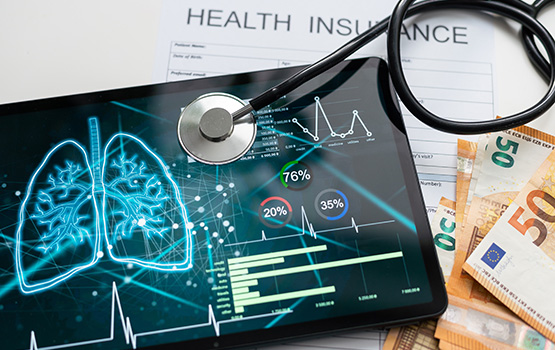 Translation and scaling of digital health apps
Scaling digital health applications requires a multi-faceted approach that includes stakeholder collaboration, regulatory compliance, integration with existing healthcare systems, customization and personalization, and continuous evaluation and improvement. By implementing these strategies, business models for digital health applications can be successfully established, thereby scaling them to have a significant impact on improving healthcare outcomes. Make it your mission to figure out how this can be done in the context of specific use cases in the German healthcare system!