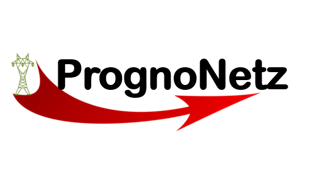 At the Institute for Information Processing Technologies, in the framework of the PrognoNetz Project, we are developing a distributed sensor network for high voltage overhead lines monitoring. In here, several topics are open for research.
On one side, an intelligent mounting for sensor nodes will be developed. The idea is to find a cost-effective, easy and quick solution for the installation of the sensors on electrical towers. Instead of having technicians taking the risk of climbing them, we are proposing to use drones to do this job.
On the other side, an optical wind sensor is going to be developed to improve high voltage overhead lines monitoring systems. The wind is one of the most important factors to keep measured exactly along the conductor. The state-of-the-art weather stations measure locally where they are installed. However, for overhead line monitoring this is too inaccurate, because of the turbulences generated in the wind by the electrical tower structure. Therefore, we are going to build a setup to light the particles in the air and to take pictures of the movement of the cloud of particles. Based on image processing, the wind speed and direction can be calculated.
In order to develop these topics, we are offering two PhD positions for masters graduates in the areas of optical, electrical or mechanical engineering, as well as computer science.
If you have interest and motivation to work in the PrognoNetz Project, please do not hesitate to make an appointment with Professor Wilhelm Stork.
Please write an email to Mrs. Lee ulrike.lee∂kit.edu or call to the telephone number +49 721 608-43910.